Our rifle range consists of a covered shelter with 6 benches, targets are 25, 50, 100, and 200 yards from the benches. We also have center fire rifle matches at 100 and 200 yards, we also have rim fire at 50 yards. All rifle matches are open to the public.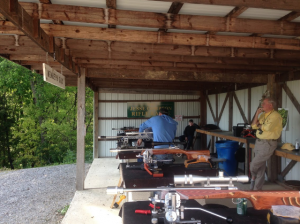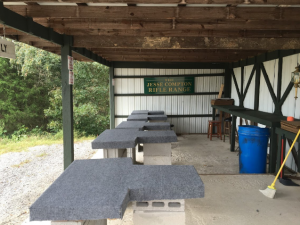 Congratulations to Mike Snedegar on winning the ARA Rimfire championship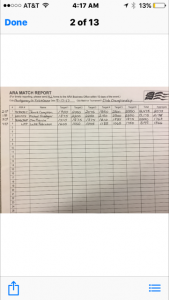 Sucker Shoot Winners
Congratulations to Brandon Tackett on winning the Factory Heavy barrel sucker match.
Congratulations to Jamie Compton on winning the 200 yard unlimited class
Congratulations to Michael Snedegar on winning the 17 CAL match, AR Class, and Factory Sporter barrel class.